Make Your Apartment Balcony Lit!
Are you looking to step up your outdoor lighting game?  Well, I'm here to help!
With LED lights, battery-operated and solar-powered lights, there are plenty of options to decorate your Camden apartment outdoor space.  Check out these fun options to show your personal style.
Café Lights can be hung on your patio fence or balcony railing. By having the lights suspended over your sitting area it will create a warm atmosphere and really brighten up the entire outdoor area.  Tip: Try purchasing LEDs as they're energy efficient and they don't burn out as often as regular bulbs.
Photo from Pinterest.com
Draping fairy lights over a wall or railing creates a pretty curtain of light. These year-round string lights transform any space into an ambient wonderland.  The flexible wire allows them to wrap easily around a variety of decor and furniture.   Recently, I used my fairy lights by putting them in a clear glass vase.  I get so many compliments and it is easy to do!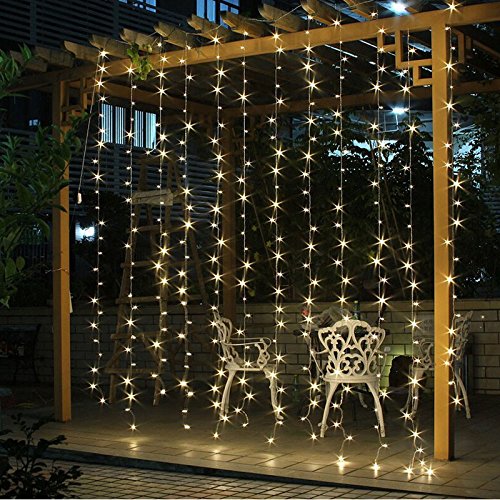 Photo from Amazon.com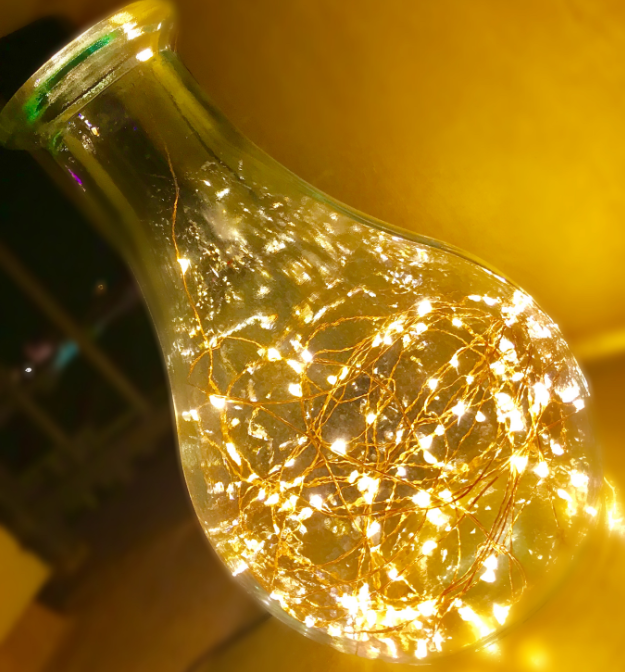 Photo from Gilbert Duenez
Add a festive addition to your space with stringed lantern lights. These lights are the perfect choice for decorating indoor and outdoor events or adding some extra charm to your everyday outdoor decor.  From outdoor summer cocktails to decorating for the holidays, these lanterns will continuously provide that perfect touch of ambiance year round.
Photo from HomeMyDesign.com
Grab some free-standing lanterns to line your patio or cluster different sizes together for the perfect summer setting. When entertaining or just enjoying a warm evening, outdoor lighting is essential to shining lovely luminescence to any event, big or small.  Tip: Make a trip to Marshalls or Home Goods to get the look for less.
Photo from PotteryBarn.com
You see, whatever the season, generous lighting can extend the amount of time you spend outdoors.  If you are looking for other ways to enhance your outdoor space, check out these other Simply Camden blogs: Get This Look! 5 Awesome & Unique Balcony Decor Ideas, 3 Ways to Decorate your Balcony, and 5 Chic Ways to Instantly Improve your Patio.
You might also like...
Jul 08, 2020 || Hope Rogers
If you have ever moved, chances are you decided to move on a weekend. Saturdays are generally the busiest...
Apr 17, 2020 || Madison Kash
Finding the perfect new apartment home can be quite the endeavor, even when there isn't a stay-at-home...
Apr 07, 2020 || Laura Brink
Whether you're used to a busy office, traveling for work, or you already know how to work from home, settling...