Hipster House: 5 Hipster Decor Ideas
Original Image: Pexels.com
Looking for a way to incorporate the hipster style into your apartment décor? Here are 5 ways to create a hipster home.
Letter boards. These signs are customizable, and are perfect for holidays, motivational quotes, or theme parties. 
2. Terrariums and succulents. Whether they are real or fake, adding a touch of green indoors in a geometric terrarium or milk glass vase is totally hipster.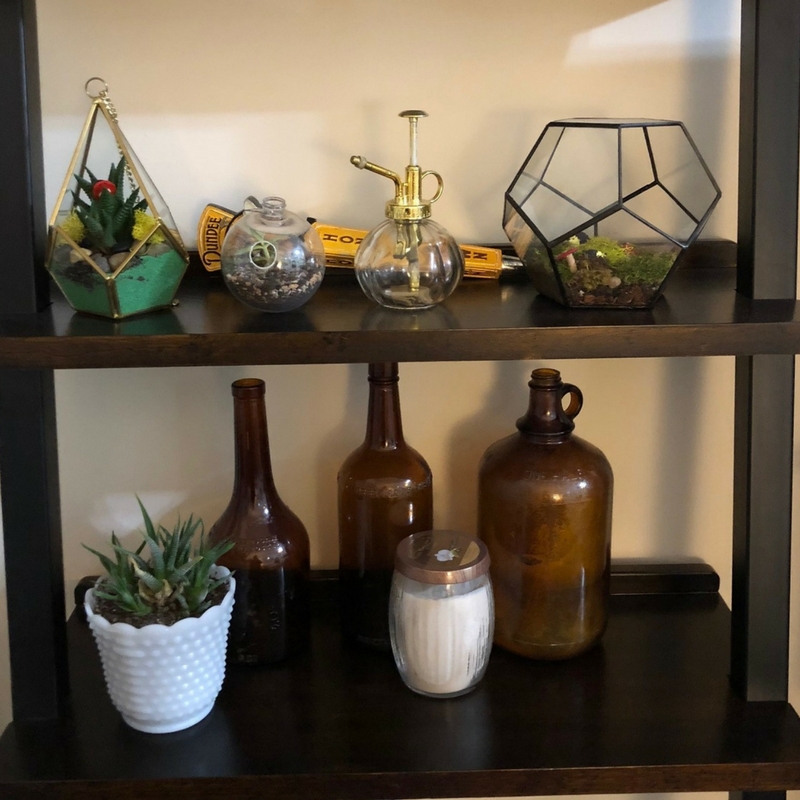 3. Vintage mugs and dishes. These are easy to find at local thrift stores or your grandparent's attic. Display on a natural wood wall shelf for the added hipster touch.
4. Refurbished furniture with a new purpose. My sister took an old dresser, refurbished it and turned it into a bar. It is perfect to display her collection of beer glasses, Rae Dunn mugs, and alcohol storage.
5. Signs. Vintage or not, adding advertising signs from your favorite brewery, clothing store, or any other sign expressing your interests. Find these at garage sales, thrift stores, estate sales, or online.
Not a hipster? Check out these other blogs for home décor ideas. Are You in a Decorating Rut? and Bathroom Storage Accessories for Apartment Living All Under $100
You might also like...
Dec 28, 2020 || Bobby Sheppard
Recently, I started my graduate program journey for my MBA while working for Camden. Many of our amazing...
Dec 19, 2020 || Amy Kirby
When working from home, it can be difficult to set aside time to have a healthy, well-balanced lunch. Let's...
Dec 07, 2020 || Silvia Ortiz
Can you believe Winter is already here? Before we know it 2021 will be here! But for now, the holidays are in...