3 Tips to Update Your Apartment in the New Year
The New Year has begun and if your anything like me then you like to change things up. Updating your apartment doesn't mean you have to break the budget either. Here are some easy ways I've found to give your apartment a new look.
Painting
Painting just one wall can make your apartment look brand new. Accent walls-can set the tone of your living room or bedroom and are inexpensive. You can grab a can of paint from Sherwin Williams for around $24 a can. If you're not sure which paint color to choose, you can go with this year's color of the year.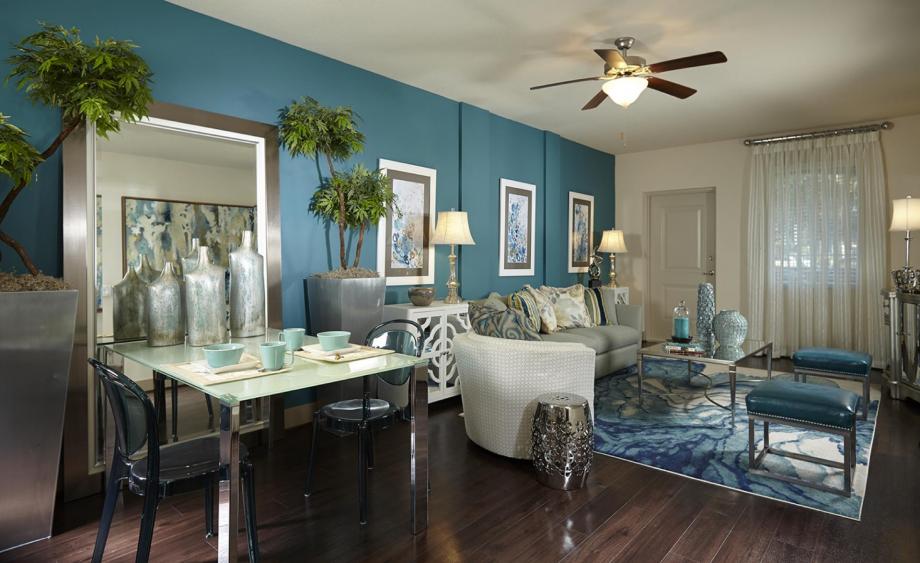 DIY Art
This is something that is super easy and fun to do. You can get as creative as you want and show your personality. Some of my favorite DIY Art to do is String Art. Grab a canvas, some floss, pins, and you are ready to go. If string art isn't for you, grab some of your favorite fabrics and cut them to fit into picture frames. You can also wrap them around Styrofoam for more of a canvas feel.
Add a Plant
Something as simple as adding a plant can brighten up your space and change the feel of the room. There are so many indoor plant options to choose from. Don't worry if you don't have a green thumb either because most of them are low maintenance!
However you decide to update your apartment, remember to keep it simple, less is more, and have fun!
Now that your apartment has been updated keep everything clean and declutter like a pro.
You might also like...
Dec 11, 2020 || Hope Rogers
The holidays are upon us, and this year may feel different than others due to social distancing and travel...
Dec 07, 2020 || Silvia Ortiz
Can you believe Winter is already here? Before we know it 2021 will be here! But for now, the holidays are in...
Nov 27, 2020 || Brandi Lord
During an apartment search, many questions arise when searching for your perfect home. Some common inquiries...