Take a Walk on the Wild Side
Each year UMOM  hosts the UMOM Walk for the Homeless, and Camden Cares recently walked in their 7th annual event. 
Founded in 1964, in Phoenix, AZ, UMOM creates emergency shelters and transitional housing which lead to affordable permanent housing. UMOM provides shelter and services such as medical and child care, to over 170 families.  Through fundraising efforts like, the UMOM Walk for Homeless Families, they have created 300 units of affordable housing across the valley.
Our Camden Cares team continues to grow each year, as employees and their families join our group.  Young and old alike enjoy spending a beautiful Saturday morning at the Phoenix Zoo walking or running for a wonderful cause. This year the UMOM Walk for the Homeless had 2,200 participants, and raised $90,000 for homeless families in the valley.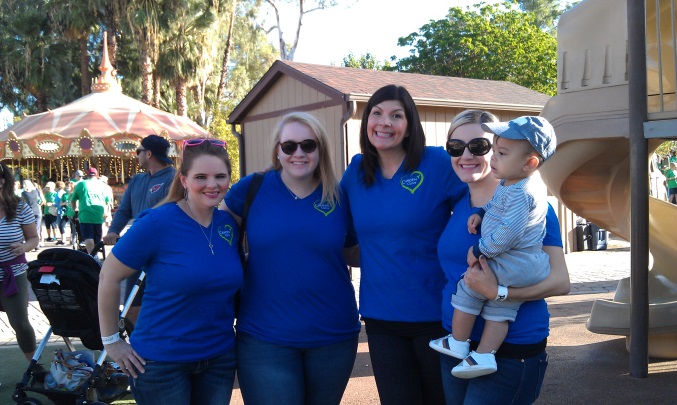 Camaraderie and friendships to last a life time are formed as employees get to know each other as more than just co-workers.  Whether it is stopping to look at the orangutans or lions, there is always great conversation, fun and laughter when two or more Camden employees get together.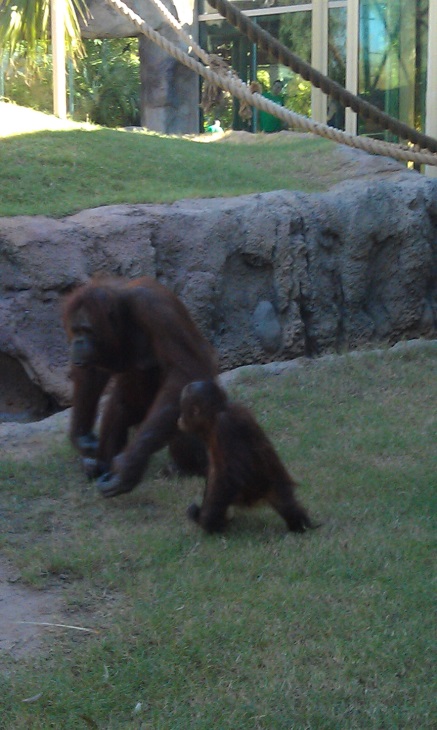 This is Camden's 6th consecutive year participating in the UMOM Walk for Homeless Families, and the event gets bigger and better each year.
UMOM is the largest shelter for homeless families in the state. A variety of services are offered and families at UMOM have the opportunity to gain the skills; medical care, quality child care, and education they need to rebuild their lives and succeed when they leave.
We look forward to continuing our partnership with UMOM in 2017.
 Won't you join us next year as we take a walk on the wild side and raise funds for the UMOM New Day Centers?
You might also like...
Jul 08, 2020 || Hope Rogers
If you have ever moved, chances are you decided to move on a weekend. Saturdays are generally the busiest...
Apr 17, 2020 || Madison Kash
Finding the perfect new apartment home can be quite the endeavor, even when there isn't a stay-at-home...
Apr 07, 2020 || Laura Brink
Whether you're used to a busy office, traveling for work, or you already know how to work from home, settling...