Reap The Rewards of Renting with Credit Cards
Never pay rent late again! Does this sound too good to be true? To most people, this may sound like a dream. A credit card can come in handy and you can reap rewards such as travel points, easy fund tracking, avoid late fees and much more. If this idea seems foreign to you, I'm here to enlighten you.
Points:                                                                                              
The average rent per year is about $13,000. If your rewards card matches point per dollar, you can easily rack up those travel points by paying rent. My rewards card delivers up to 5% cash back; others come with points towards travel and gift cards.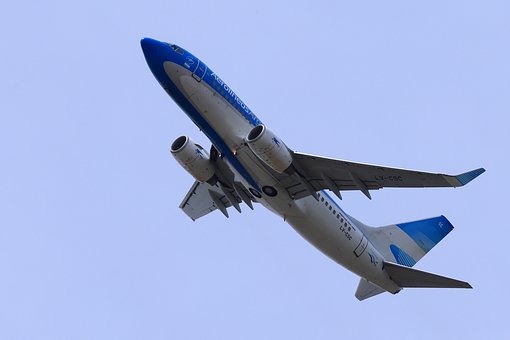 Photo by: Pixabay.com 
Fund tracking:
If your 2018 resolution consists of keeping track of your spending, download the app your credit card company offers. Mobile friendly accounts are available at your fingertips. Look for a "Spend Summary" to reveal the categories you do most of your spending. You would be surprised what your wallet reveals about you.
Late Fees:
A credit card processing fee can cost you less than late fees. Did you know Camden accepts credit cards as a form of payment? Log on to your www.mycamden.com portal and find out which cards are accepted and fees applicable prior to use. It may benefit you to pay a small percentage or fixed amount rather than late fees.
Pre-schedule recurring rent payments on a card with sufficient limit. Sometimes even the most responsible adult can have forgetful moments. Recurring payments can take this worry off your plate.
                                                                                                                                                     Photo by: Pixabay.com
Insufficient funds prevention:
Do you get paid on odd days of the month? Do you hold off on all other transactions until the rent payment clears? Pre-scheduling payments via electronic check or other, without having the exact amount can present quite a risk. When scheduling a payment online, the transaction begins when you click confirm.
By making the payment with a credit card, designated exclusively for rent, you can rest assured that no payment will be returned.
Boom!  Now you've paid rent and earned some awesome rewards. If you have any questions regarding online payments, please see your friendly Camden Team Member. Check out other Simply Camden blogs that helps keep your finances on track: How to Make a Simple Budget and Focus on Your Future.
                                                                                                                                                    Photo by: Pixabay.com 
You might also like...
Feb 20, 2019 || Rachel Anderson
Downtown Orlando is the place to live, work and play. Living at one of our three Camden communities has you...
Congratulations to the Camden communities who are 2018 ApartmentRatings.com Award Winners! The...
Feb 18, 2019 || Madi Hayes
Have you ever been in an empty apartment that you loved, but couldn't quite figure out how you would arrange...