Quick and Simple DIY Wreath
Looking to spruce up the front door of your Camden Apartment? In just minutes you can create this beautiful and inexpensive wreath by following these three steps. 
https://www.youtube.com/v/WBercs_Cdwc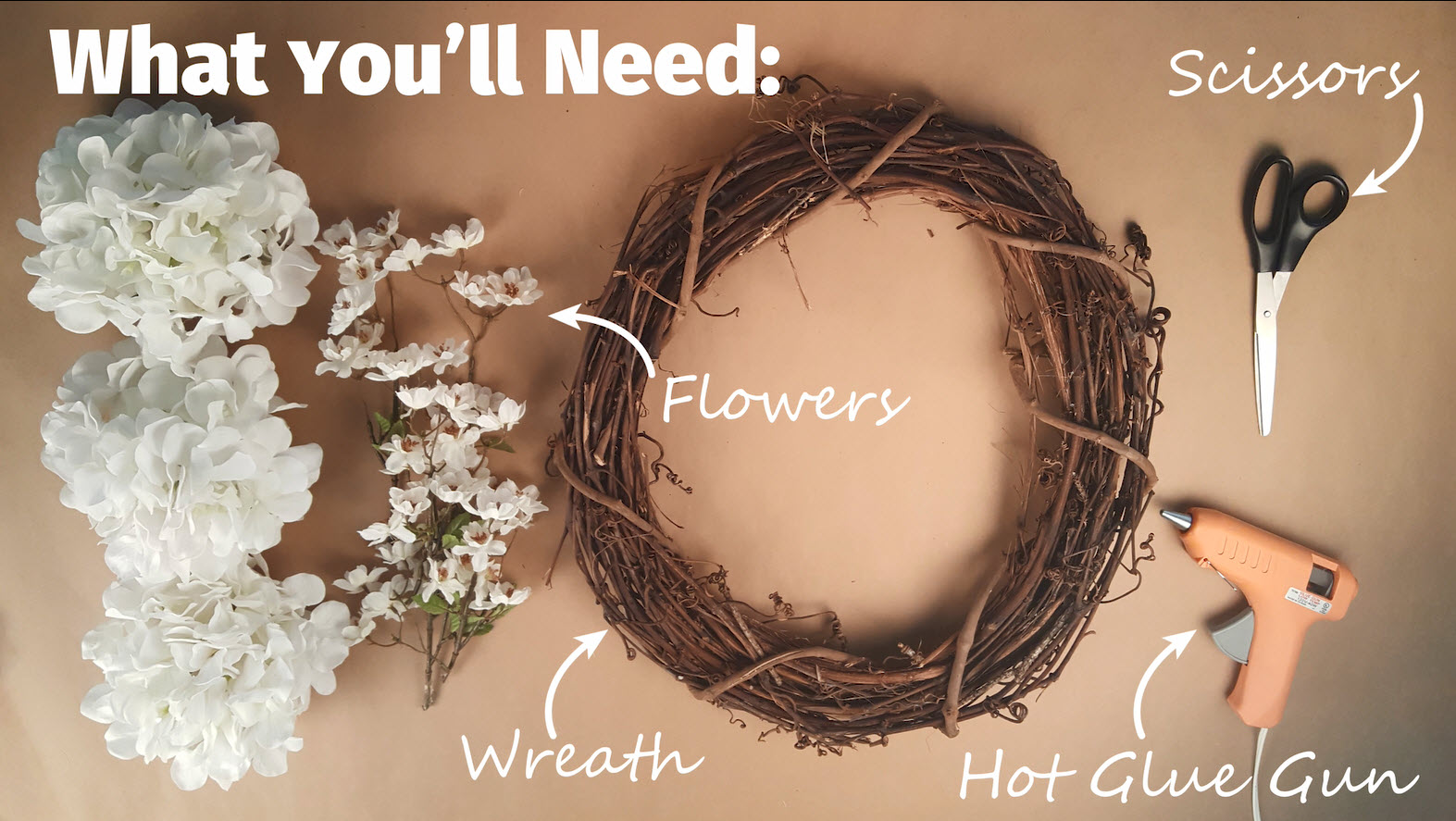 Supplies: 
16-inch branch wreath
Flower branches
Hot glue gun
Scissors 
These supplies can be found at your local Hobby Lobby, Walmart or Michael's. 
Step 1: 
Cut the stems off the flowers, then place the flowers and flower branches on the wreath. 
Step 2: 
Arrange the flowers until you are happy with the way it looks and hot glue them down.
Step 3: 
Voila! Hang your beautiful flower wreath on the front door of your Camden Apartment.
Yes, it's THAT easy! This wreath only takes about 15 minutes to complete.  You can change the color of the flowers to match any season. Want to test your DIY skills further? Check out these projects 5 Festive & Simple DIY Pumpkin creations, Simple DIY Yarn Wall Hanging, and The 12 DIYs of Christmas.
You might also like...
Mar 20, 2019 || Connor Bachrodt
Nobody likes moving. It can be stressful, exhausting, and at times, overwhelming. You don't really realize...
Mar 16, 2019 || Elon Harris
There is always fun to be had in the great city of Austin, TX. Now that the weather is warming up, it's...
Mar 08, 2019 || Joelle Salviati
The groundhog has spoken! Spring is coming very soon. Now is the time to start preparing your apartment home...