5 Ways to Get to Know Your New Neighbors
Moving to a new city? Or moving into your new Camden community? Welcome to the Camden family! Meeting new people can be scary, but it doesn't have to be.  Here are a few easy ways to get to know your new neighbors.
Welcome to the Neighborhood, Joe
Many of our Camden Apartment homes feature gourmet coffee house lounge areas. Stop in for a cup o' Joe and you're sure to meet a few friendly faces. Or take a walk in the neighborhood and stop in at a local coffee shop. Coffee brings the world together.
Pexels
Stay in the Know with MyCamden
Stay up to date with the latest happenings in your neighborhood with MyCamden. MyCamden is an exclusive site dedicated to Camden residents, where you can connect with your neighbors and join interest groups.
Fire up the Grill
At one of our resort-style pools, that is. Spring is here and summer is right around the corner. It's the perfect time to host a bbq at the pool. And let's face it, bbq and sunshine makes for the perfect day!
Fido is your Wingman
Take your pup (or pups!) out for a stroll through the community; stop in for some play time at the Bark Park and meet your fellow pet lovers.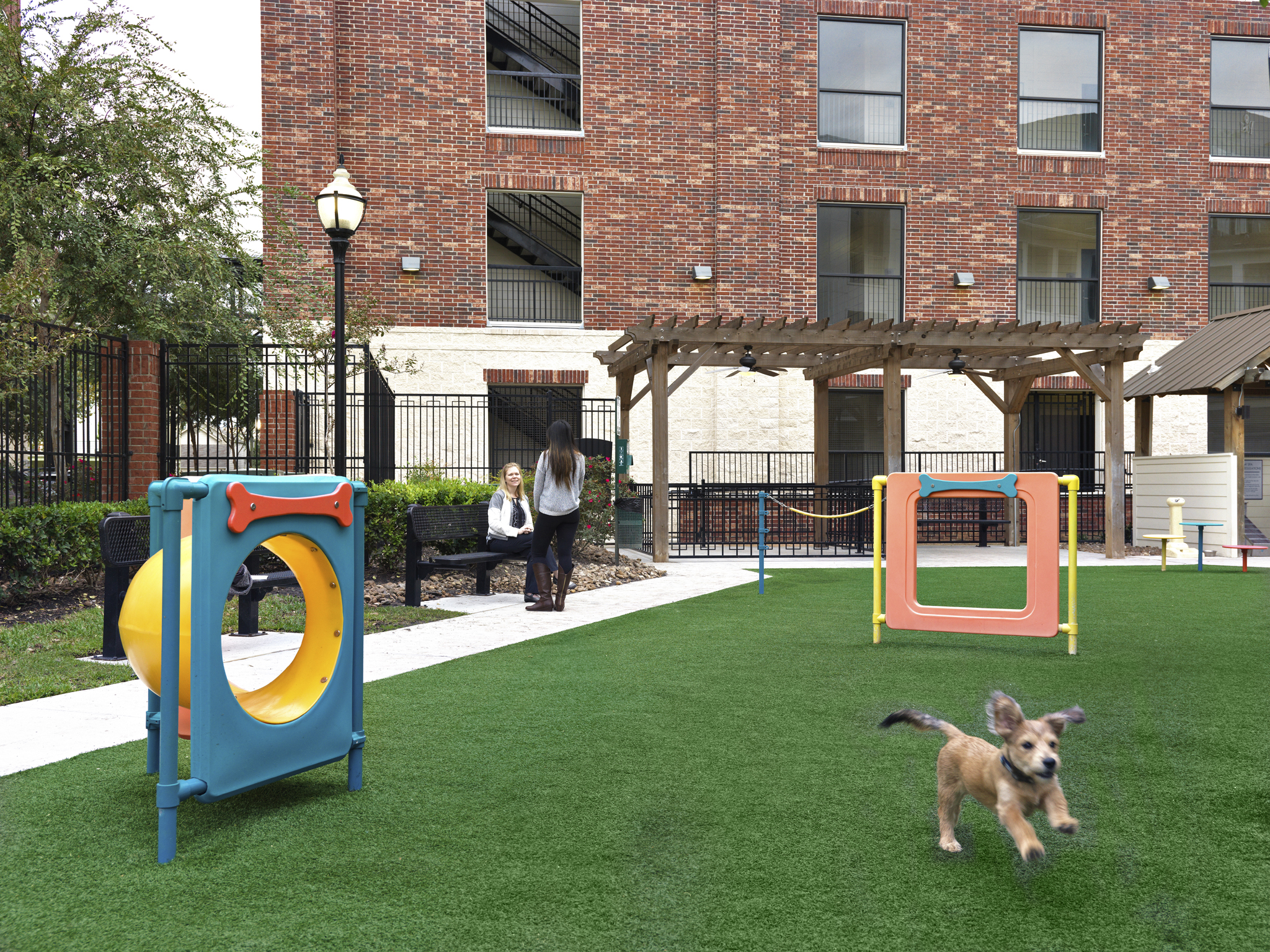 Camden
Technology is your Friend
With smartphones at our fingertips twenty-four hours a day, you can download apps like Nearify, Skout, and Meetup.  You can instantly meet new people in the area, get the latest on local events, and join new groups with similar interests.
What are you waiting for? Get out there and be the social butterfly you're destined to be!
Like this blog? Check out  3 Neighbor Activities you may be Missing in Your Community for more exciting things happening in your community.
You might also like...
Aug 16, 2019 || Nicole Garner
Camden has some amazing benefits and is a company that not only cares about your professional success but...
Aug 06, 2019 || Madison Kash
  You're all moved in and now you have a whole new community with neighbors you have yet to meet. Who knows...
Jul 30, 2019 || Laura Brink
Summer is full of vacations, weddings, parties and all kinds of fabulous things to do at your Camden...