3 Simple Ways To Prevent Pests This Summer
Photo courtesy of Terro.com and created in Canva
Summer is here and that means the bugs have returned in full force. Many bugs such as mosquitos, wasps, ants, and spiders even breed in the summer. Most of our Camden communities offer pest control but there are a few simple and easy things you can do as well to prevents these pesky pests. 
Don't Leave Food Out
Always, always, always clean up after you eat. You may think this is obvious but if your anything like me then sometimes you just forget. It's easy to sit down on the couch and then tell yourself you will do it later and then all of sudden its 10:00 pm and you're getting in bed. Ants are amazing food smellers and travel in packs. So, once they catch the scent you're done for. This also means leaving those dishes in the sink overnight is not a good idea. This attracts fruit flies and they are some of the hardest pests to get rid of. Our Camden communities offer dishwashers which makes it very easy to clean up after you eat. If you have a furry friend at home, make sure you are not leaving their food out overnight as well as this can attract ants and roaches.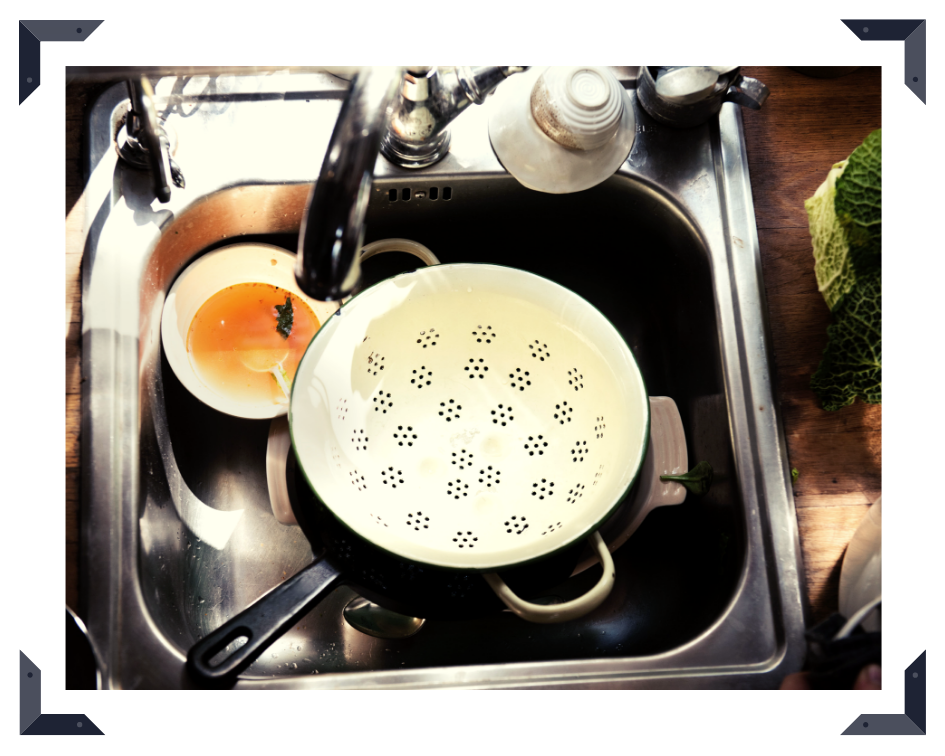 Inspect Entrances
Make sure your weatherstripping is sealed tight on your front and patio doors. This will prevent all those little creepy crawlers from getting under your door and in between the cracks. If you like to open your windows, check to make sure there aren't any holes in the screens. Every Camden community has an awesome maintenance team that can replace/repair the screens or weather stripping for you. Simply submit a service request by logging on to MyCamden.com or contact your leasing office. Most Camden communities offer valet waste services as well. Abiding by all valet waste rules helps to keep raccoons and insects from getting into your trash.
Indoor Plants and Essential Oils
Insect repellent has a harsh smell and can be dangerous to you and your pets. There are lots of natural ways you can repel bugs. Using essential oils is one of the best smelling ways to do this. Peppermint oil is great for spiders and will help detract other insects as well. It is also a great anti-bacterial. Lemon is another great essential oil as it can mask the smells of other items that can be attractive to pests. If essential oils aren't your thing you can also get some indoor plants. Basil and Rosemary plants are great for detracting flies and mosquitos. Mint will help detract ants and it has a strong smell. As an added perk these are also perfect to cook with!
Applying these 3 simple things to your everyday life will have your apartment staying pest free and smelling great!
Looking for other great summer tips? Subscribe to our Simply Camden blog so you never miss any tips on how to have an awesome cookout or be an awesome neighbor at the pool!
You might also like...
Jun 14, 2021 || Hope Rogers
It's 2021, and since last year, having any excuse to go out and safely do something has been welcomed. We saw...
Jun 11, 2021 || Rachel Anderson
Surrounded by blue water, green mangroves, and sandy white beaches, Tampa Bay is an outdoor adventurer's...
Jun 09, 2021 || Brooke Middleton
We now live in a world where online shopping is the new normal, and it only continues to soar. In the United...