3 Holiday Inspired Cocktails to Serve at Your Holiday Party!
Photo Courtesy: Unsplash.com
Ho-Ho-Ho-ilday deliciousness! If you're planning your Annual Holiday Party (or perhaps attending one, but need to bring something) consider making these wintertastic cocktails! 
1. Spiced Mulled Cider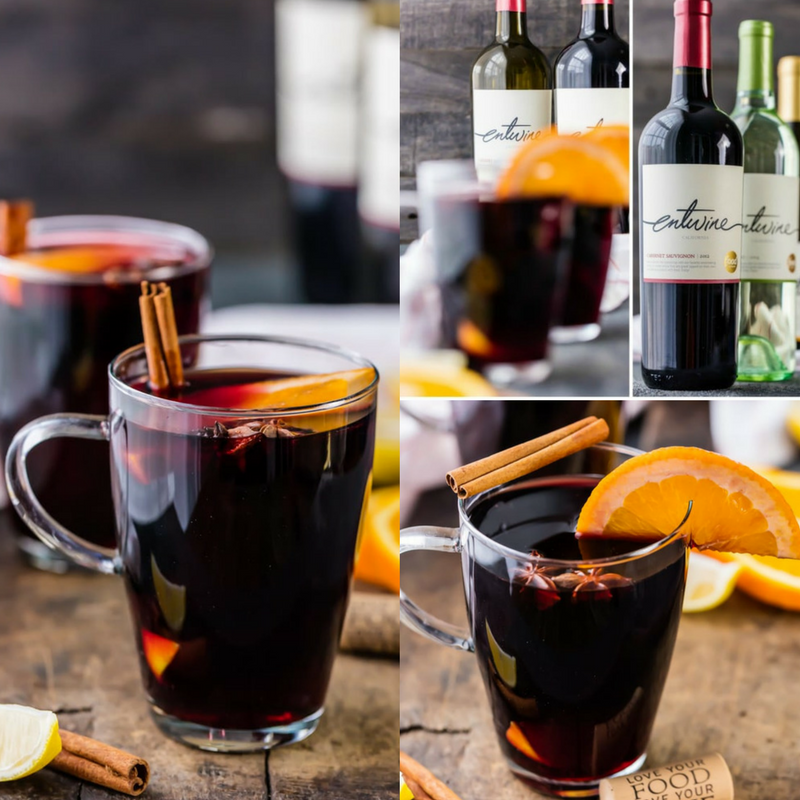 I tried this recently. They were serving it at a college football tailgate and it was absolutely DELICIOUS!
Ingredients: 
1 bottle of your favorite Cabernet Sauvignon (750 ml)
1/4 cup honey
2 cups apple cider
1/4 cup of your favorite orange liqueur
1 orange slice
4 whole cloves
4 cinnamon sticks
orange and lemon slices, cinnamon sticks for garnish
Intructions:
Combine wine, honey, cider, liqueur, slices fruit, cloves, and cinnamon sticks to a sauce pan and heat to medium/high heat. Once simmering, reduxce to medium-low heat and simmer for 30 minutes.
strain and serve. Garnish with fruit and cinnamon sticks. Enjoy!!
2. Berry Merry Mimosas 
This is ideal for Christmas Brunch. You can always improvise with fresh squeeze grapefruit juice, or good 'ol fashioned OJ.
Ingredients:
Cranberry Juice
Triple Sec
Your favorite Champagne 
Berries or fresh rosemarys sprigs to garnish. Viola! 
3. Kris Kringle-Rita!
I made this for my family last Christmas. Needless to say- everyone asked for seconds!
Ingredients:
1.5 oz Silver Tequila
1 oz Triple Sec
4.5 oz Cranberry Juice
1 Lime Quartered
1 tbsp sea salt
Ice
Fresh Cranberries to garnish
Instructions:
Dip glasses in sea salt (salt on the rim) 
Fill cocktail shaker with ice. add the juice of half lime, silver tequila, triple sec, and cranberry juice. Shake!
Pour Margarita into salt-rimmed glass and garnish with cranberries and lime quarters. Cheers!
I hope you enjoy these three EASY, DELICIOUS, and CROWD PLEASING cocktails suitable for your holiday party! Remember to be responsible. If you plan to leave your Camden Apartment to continue the party elsewhere, Download Lyft or Uber for rides!
You might also like...
Jun 07, 2019 || Laura Brink
Father's Day is almost here! We only have a little more than a week to hunt for the perfect gift for Dear Ol...
Feb 07, 2019 || Elon Harris
How are you spending your Valentine's Day? Whether you are a hopeless romantic or not, I've created a list...
Jan 18, 2019 || Melissa Townsend
Valentine's Day is a great excuse to spoil the ones you love and treat yourself! This year Orlando has...