Best Low Maintenance Apartment Plants
Studies show that houseplants can improve concentration, increase productivity, and reduce stress. They can add some color to a room and boost your mood! There are dozens of plants that are perfect for apartment living and low maintenance.
Cactus
The cute, prickly cactus. This little gem comes in various colors, shapes, and sizes. They'll help keep your air fresh and spice up your decor.
The cactus likes a sunny area and water once a week during the summer months. Less in the winter.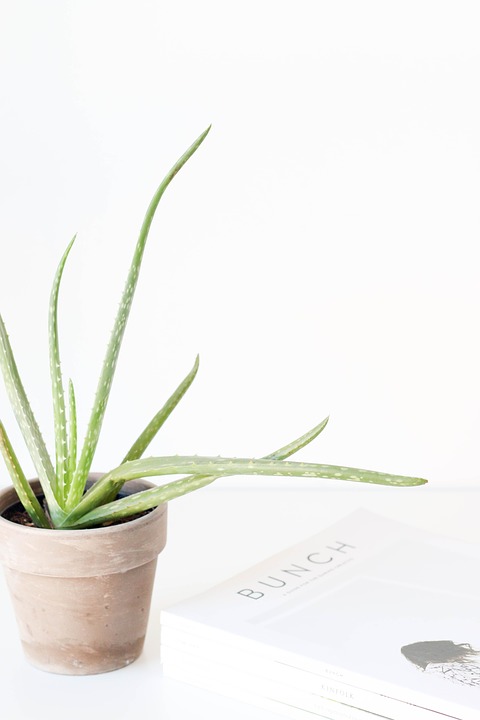 Aloe Vera
Lush and green, this plant improves air quality, and has natural healing agents. Sunburned? Break off a leaf and enjoy the instant cooling gel. You can even make homemade beauty masks and cleansers.
The aloe vera plant likes direct sunlight and water about every three weeks, and less in the winter.
Parlor Palm
Bring your tropical oasis indoors. This plant gets the ASPCA's stamp of approval for your pet's safety.
The parlor palm thrives in low light and shade. You'll want to water two times a week during the summer, and less in the water.
Whichever plant you choose, it is sure to be the perfect touch to your Camden apartment home.
Like this blog? Check out some of these other great reads on Simply Camden.
5 Low Light Plants that are Perfect for Apartment Homes
You might also like...
May 24, 2019 || Gilbert Duenez
The options are endless when it comes to decorating your Camden apartment.  Most people tend to head straight...
May 21, 2019 || Rachel Anderson
Hurricane season is upon us, and many cities across the United States have been hit with flooding already...
May 10, 2019 || Hope Rogers
Whether you are in a studio in the heart of downtown or have opted for a den/study area in your apartment...