Why Rockville & Gaithersburg Is the Perfect New Spot To Make Home
photo by Stephen Walker on Unsplash
Many would believe that to get the most out of apartment living, you must live in a major city. While there are many advantages and additional luxuries in a big city, some may be surprised to discover the hidden gems that can be found along the perimeter of the city, specifically around the D.C. Metro Area.
Many parts of Maryland are easily accessible to Washington, D.C., and choose to commute into D.C. for work and choose the Maryland area to reside. Due to that easy proximity, Rockville and Gaithersburg have become very popular for apartment living in recent years. Located in Maryland's sought after and prestigious Montgomery County, Rockville and Gaithersburg are bound to check off many boxes for your next apartment home! 
Montgomery County Schools tend to be the talk of the town! Montgomery County is the largest school district in Maryland. This makes Rockville and Gaithersburg very attractive to parents and caregivers selecting an area to live with the best options for both elementary and high school students.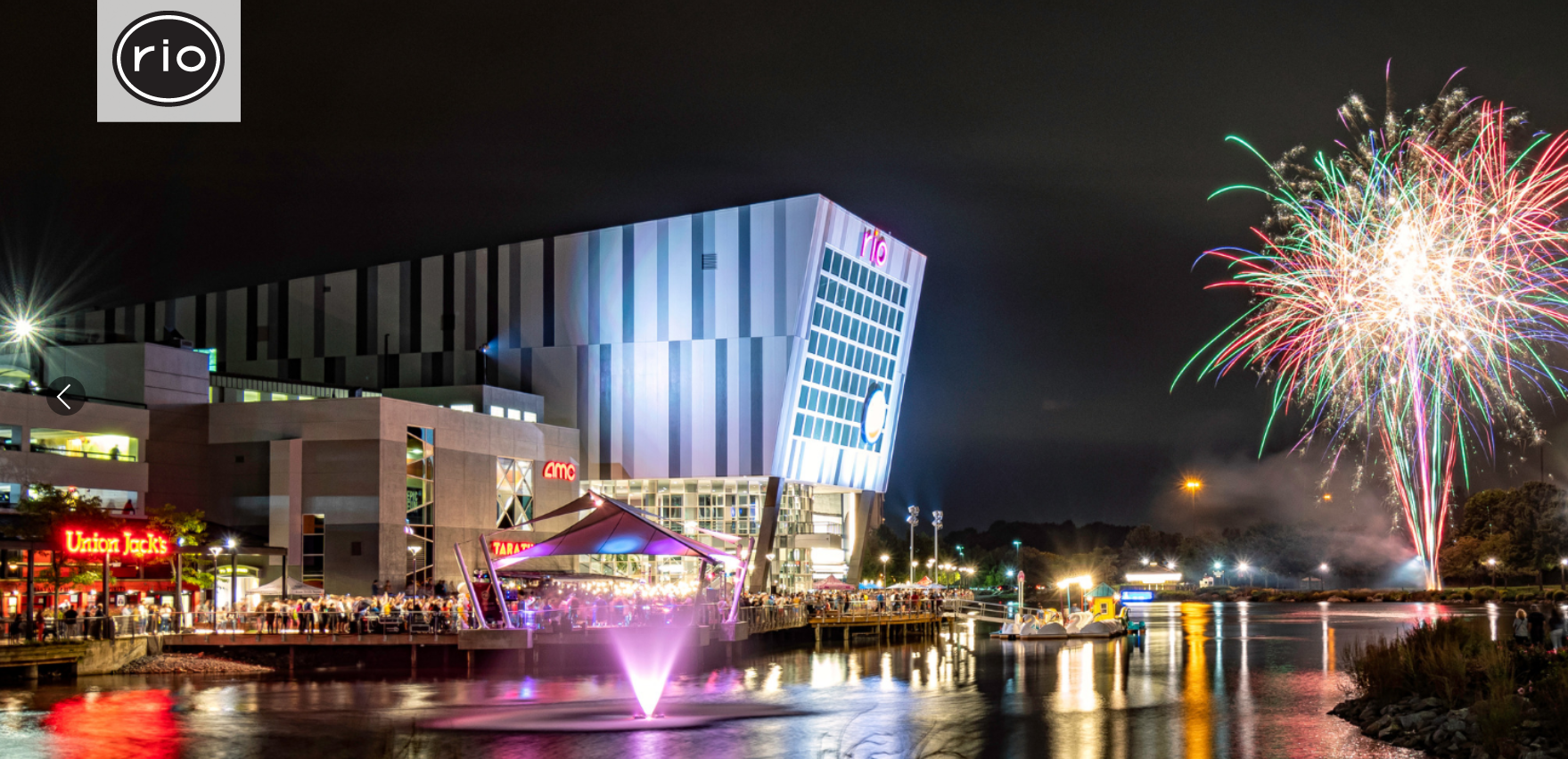 For those looking for fun recreational activities, there's something for everyone! Downtown Crown and RIO Washingtonian; both located in Gaithersburg and offers dining, shopping, fitness, and entertainment. RIO Washingtonian has evolved to accommodate the increase of foot traffic, including a beautiful new and improved lakefront boardwalk! For American dining favorites, be sure to visit YardHouse in RIO Washingtonian.  If you're a seafood lover, Coastal Flats in Downtown Crown is a favorite place. To keep you in shape with all the great eating in the area, LA Fitness and Lifetime Athletic are conveniently located nearby. Fallsgrove Village Center in Rockville has all your essential needs including Safeway supermarket, Panera Bread, CapitalOne Bank, MyEyeDr, and Krispy Kreme!
Both Rockville and Gaithersburg will surprise and amaze you.  The best part of it all is, you'll find a Camden to call home! With three beautiful communities; Camden Fallsgrove  - a traditional, garden-style community and two new and modern mid-rise communities, Camden Shady Grove and Camden Washingtonian, you'll be sure to love where you live and have fun in your backyard!
You might also like...
Dec 28, 2020 || Bobby Sheppard
Recently, I started my graduate program journey for my MBA while working for Camden. Many of our amazing...
Dec 19, 2020 || Amy Kirby
When working from home, it can be difficult to set aside time to have a healthy, well-balanced lunch. Let's...
Dec 07, 2020 || Silvia Ortiz
Can you believe Winter is already here? Before we know it 2021 will be here! But for now, the holidays are in...