Some Fabulous Alternative Holiday Dessert Options for Your Next Feast
Imagine that you
are invited
over for a holiday party at your favorite aunt's house or a celebration at your best friend's apartment
.
Your assignment is to bring dessert, but you found out that someone else is bringing the coveted pumpkin pie
. What do you do? Do you freak out? Don't give up hope yet. Let me share with you some fabulous alternative holiday dessert options to bring to your next feast.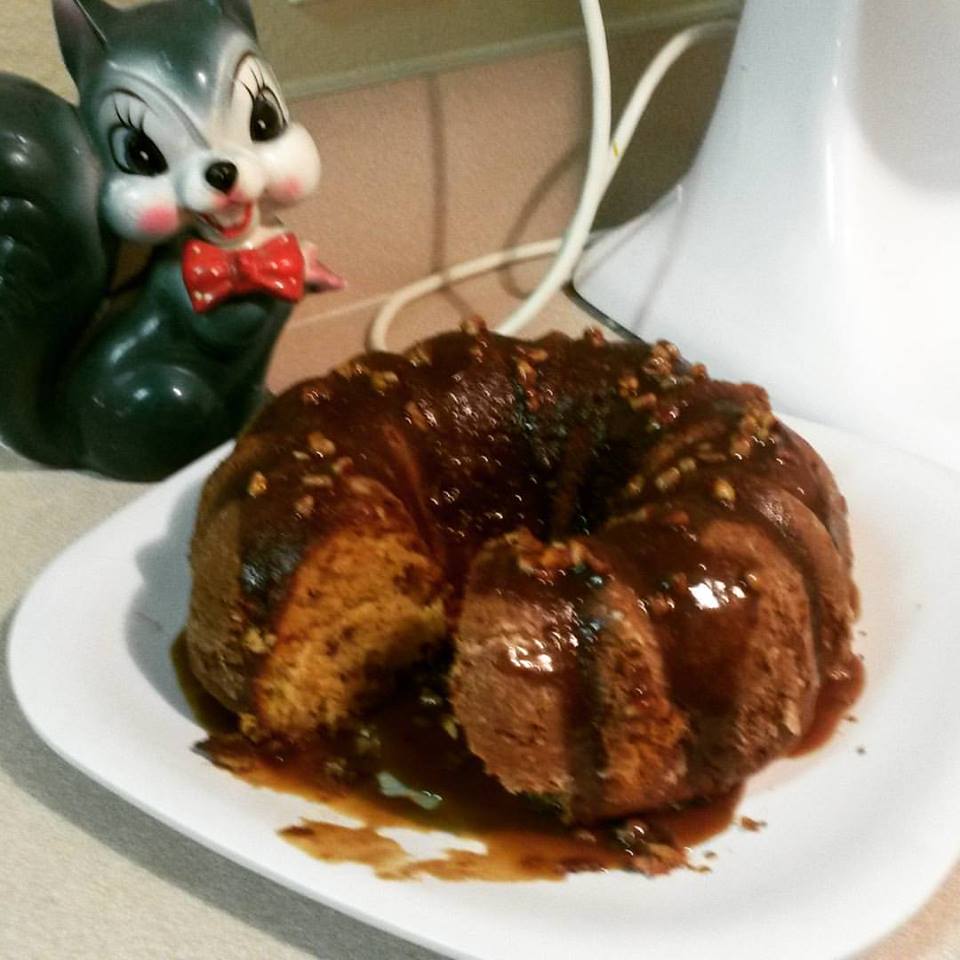 The wonderful thing about cupcakes is that they are portable and you do not need a plate to eat one. These are great if you are going to a feast with children (or those who prefer cupcakes over pie). We had a Thanksgiving potluck a couple of weeks ago and I brought two types of cupcakes- sweet potato and apple pie.
Luckily, our local bakeries and supermarkets are full of holiday themed/flavored cupcakes this time of year
.
So, you want to bring a pie and you must bring pie to your holiday party. Don't despair! There are many alternative holiday dessert ideas involving pies. Last year, for example, I made an apple cherry pie to go with our traditional pumpkin pie. What about a pecan pie? Or a sweet potato pie, which is very much like a pumpkin pie. Try a peppermint pie. The possibilities are endless.
Ready to make your dessert, yet?  Many of the desserts can easily be created in your Camden apartment kitchen.  Try taking one of the alternative holiday desserts to your next holiday party. You won't be disappointed!
You might also like...
Nov 23, 2020 || Karissa Melton
It is part of Camden Culture to give back all year, but "giving season" is officially upon us!  Did you know...
Nov 19, 2020 || Rachel Anderson
The holidays are almost here! Many of our festivities will look a little different this year so now is the...
Jun 17, 2020 || Laura Brink
Father's Day is almost here! Sunday, June 21 is the big day, and if you are a last-minute shopper, this post...