How to be a Good Neighbor at the Gym
Whether you are a newbie or fitness guru, the gym can be an intimidating place. Just like within your apartment home, when you head to your Camden Fitness Center it's important to remember proper neighbor etiquette.
Keep it Clean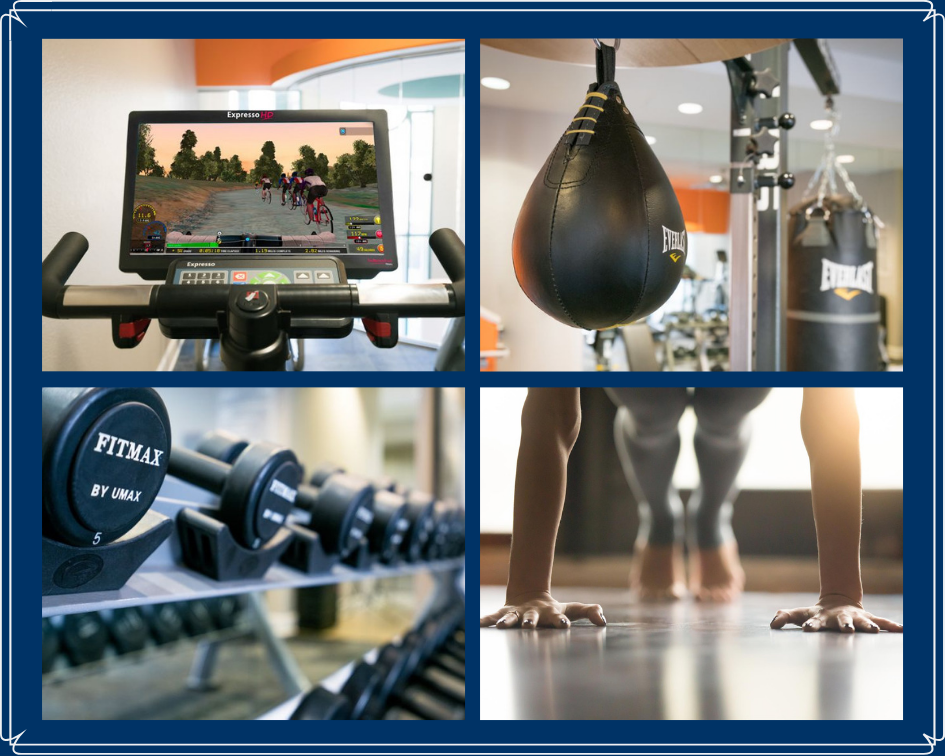 Whether you are sweating on the treadmill or pushing heavy weights on the Smith Machine, like the one at Camden Waterford Lakes, its important to always wipe down the equipment after each use. Wipes reduce the spread of bacteria and leave your spot nice and clean for the next user. If you sweat a lot, try bringing a towel.
Tidy Up
Have you ever been pumped up to start your bench but then notice all the weights were left on it by the previous person? It can be very frustrating to have to spend time cleaning up before beginning to workout or even start your next exercise. Try to avoid leaving fitness equipment and even water bottles on the ground as they can be a tripping hazard. If you are super setting your exercise, make sure to keep any extra dumbbells or equipment in a place that is both easy to reach but out of the way of your fellow neighbors so they have room to work out as well.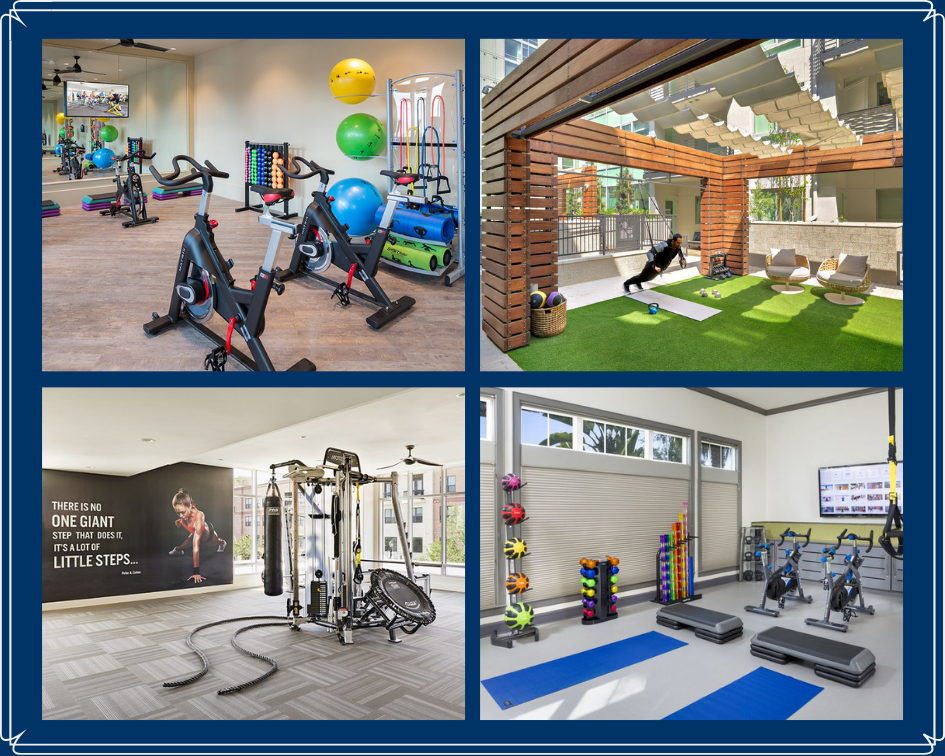 Take Turns
Typically, every gym has its busy times including your apartment gym. Be mindful not to hog equipment if you see people waiting. If you see a popular piece of equipment in demand try offering to let them work into your set, you may just meet a new gym buddy.
After that hard workout, cool off at your Camden community resort-style pool but keep up the good neighbor etiquette with these 6 simple tips! Want to read more about fitness? Check out our Simply Camden blog for other great features on "How to Maximize Leg Day At Home" and "How to Transform your Apartment into Your Gym."
You might also like...
Dec 05, 2019 || Guest Blogger
A beautiful kitchen is often one of the most important things to have for an apartment dweller. It doesn't...
Jul 26, 2019 || Madison Kash
Everyone's work out style is different and sometimes the best place to get fit is in your very own apartment...
Jun 21, 2019 || Guest Blogger
Whether you are beginning your fitness journey or looking for ways to add variety to your current regimen,...